Find the best solution for your business.
A single app to increase productivity, efficiency and creativity of any business or individual for its optimal growth and scalability.
Book a Demo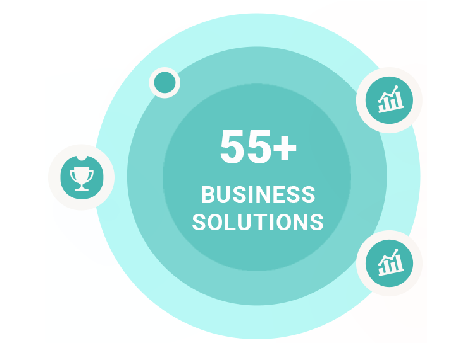 Why Lubyc solution for Business is the best?
Elevate your business operations to new heights with Lubyc, the ultimate platform offering a blend of efficiency, security, and growth-oriented solutions. Here's why Lubyc stands out as the preferred choice for businesses:

Unified Platform

Integrated report

Customized solution

Revenue increase

Access network discounts

Secure and private data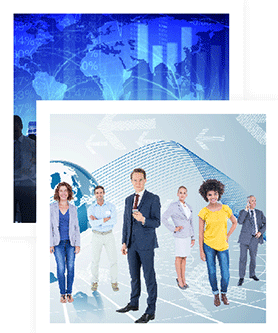 Our Ideal User
Lubyc's ideal business users are forward-thinking companies, regardless of size or industry, who prioritize efficiency, adaptability, and growth. This includes companies looking for an all-in-one platform to manage their operations, established Companies aiming to streamline their processes, and businesses seeking to foster a collaborative environment. Lubyc serves organizations that appreciate real-time business insights, high-quality interface, swift performance, and a secure data environment. These businesses understand the value of joining a business community to network and learn, and the benefits of a goal-driven framework to facilitate success. They're not just adapting to the digital age; they're leveraging it to its full potential with Lubyc.
User benefits
Embrace the future of business management with Lubyc, a comprehensive platform designed to streamline operations, boost productivity, and foster growth. Our innovative solution offers an array of benefits tailored specifically to meet the evolving needs of today's businesses. Here's how Lubyc adds value to your company: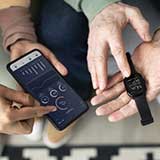 Real-Time Business Insights
Gain immediate access to business metrics, fostering swift decision-making and adaptive strategies.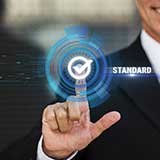 Premium Quality Interface
Utilize an intuitive, high-quality platform designed for efficient business management and team collaboration.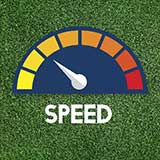 Accelerated Performance
Experience the speedy functionality of Lubyc's platform, ensuring minimal downtime and heightened productivity.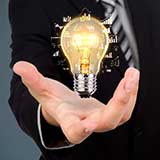 Comprehensive Solution
Manage all business aspects within a single platform, promoting streamlined operations and reduced complexity.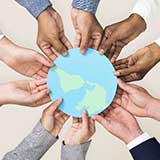 Global Business Networking
Connect with a global community of businesses, facilitating collaboration, learning, and expansion opportunities.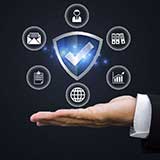 Secure Business Environment
Trust in Lubyc's robust security measures that prioritize your business data privacy and safety.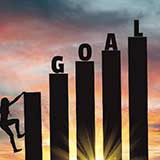 Goal-Driven Framework
Establish, monitor, and achieve business objectives with Lubyc's goal-centric features, encouraging business growth and success.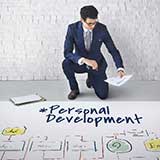 Tailored Business Experience
Enjoy a business experience customized to your company's unique needs, goals, and operational style, enhancing your Lubyc journey.
SELECT YOUR PROBLEM OR SEARCH TO FIND BUSINESS SOLUTION
Navigate through your challenges with Lubyc. Select your current business issue from our extensive list, or perform a quick search to uncover the precise solution you need. With Lubyc, finding an answer to your business problem is just a few clicks away. Our robust platform is designed to provide you with practical, effective, and customized solutions to elevate your business to new heights.
Our Solutions
Lubyc business community
The Lubyc business community is a vibrant hub of collaboration and growth where businesses thrive together. As part of this community, you can tap into collective wisdom, network with like-minded businesses, and explore opportunities for partnerships. Engaging with the Lubyc community allows you to gain industry insights, discuss challenges, and discover best practices. By leveraging these communal benefits, your business can streamline operations, boost growth, and catalyze innovation. Join Lubyc and enjoy the advantages of being part of a flourishing, forward-thinking business community.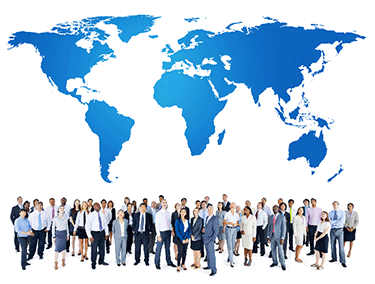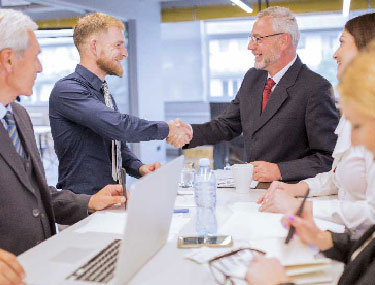 Become an Affiliate
Lubyc's Corporate Partnership and Affiliation Programs open up exciting prospects for businesses to access our business community while providing value to it. As a corporate partner, businesses not only leverage our advanced technology solutions but also introduce their products and services to our expansive user base. In parallel, our Affiliation Program rewards businesses for promoting Lubyc's revolutionary solutions, thereby fostering a mutually beneficial relationship. With these synergistic programs, Lubyc facilitates a robust ecosystem of growth, collaboration, and mutual success. Join us in this transformative journey and let's together create a prosperous digital future.
Packages
For businesses aiming to streamline their operations and boost productivity, Lubyc provides various tailored packages. While our complimentary version gives a glimpse into Lubyc's capacity, we strongly suggest our premium packages. Each of these are uniquely crafted to deliver distinct levels of services and features to help you leverage Lubyc's comprehensive capabilities to their full extent. Select a package that resonates with your business goals, and unlock the transformable potential of Lubyc. Be noted that all prices are per employee per month.

Data privacy & security
Lubyc prioritizes business data security. Employing advanced encryption and strict protocols, we ensure your data stays safe, confidential, and accessible only to authorized personnel. With Lubyc, focus on growth, knowing your valuable information is protected at all times.

Account Creation
Register your business on Lubyc. It's simple and easy, requiring only essential business details. Verification will be done via a confirmation email.

Configuration and Permission Setting
Customize your Lubyc experience to align with your business needs. Define access rights and roles for each team member to ensure seamless collaboration.

Data Migration and Integration
Migrate your existing business data to Lubyc in a secure and hassle-free manner. Also, integrate Lubyc with your current software applications for a unified digital workspace.

Guide for Optimal Usage
Access our comprehensive guides and resources that help you leverage the best of Lubyc. A dedicated account manager is you single point of contact to make the whole process simpler and teach tips and tricks to maximize productivity and collaboration.
Onboarding Process
The onboarding process for businesses at Lubyc is a swift, seamless four-step journey that guides you from account creation to optimal usage of our platform. Designed to be user-friendly and intuitive, our onboarding process ensures you experience the full power and potential of Lubyc. Here's the simplified process:
Let's Get Started!
Looking to supercharge your business operations and workforce efficiency? Get started with a free trial of Lubyc or delve into the potential of our comprehensive solution with a personalized demo. Boost your business with Lubyc's integrated management platform.
Book a Demo